3S Cloud Render Farm is a collective of passionate members with a blend of art and technology. This is the reason why our team deeply understands the pain points of 3D artists during the boring time of rendering tasks. Therefore, we are here to tackle and bring a render farm for Cinema 4D and Arnold Renderer with SPEED – STABILITY – SATISFACTION (3S).
Cinema 4D and Arnold Render Farm
Arnold for Cinema 4D (or C4DtoA) provides a bridge to the Arnold renderer from within the standard Cinema 4D interface. C4DtoA is intuitive enough for beginners but powerful enough to handle your most complex characters, scenes, and lighting challenges.
3S Cloud Render Farm is a cloud rendering service supporting Cinema 4D with V-Ray, Redshift, Octane, Corona, Arnold together with other 3D creation suites with render engines such as Blender, Autodesk Maya, Autodesk 3ds Max, Houdini, and to be continuously updated.
We offer an unlimited number of CPU/GPU servers with high configuration to speed up your rendering and to make sure you never are in queues. With just a few clicks, it's very flexible for you to render images with 18k or more in resolution. Besides, the Free Preview Render feature provides you accurate cost & time estimates and a preview image for free.
Demo Renders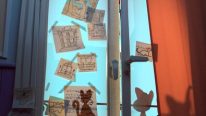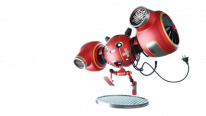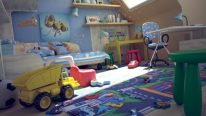 ---
How to Render Cinema 4D and Arnold Projects on 3S Cloud Render Farm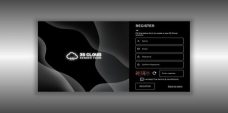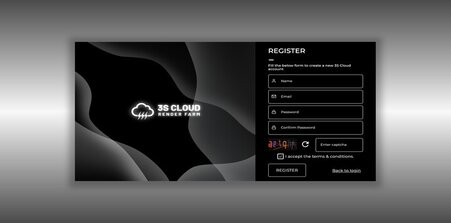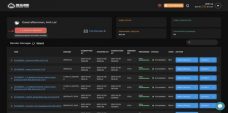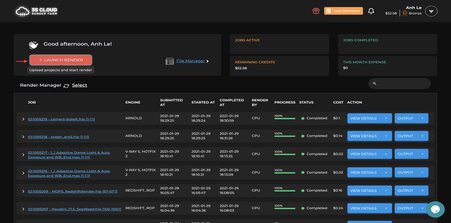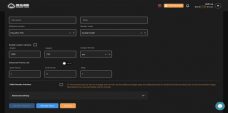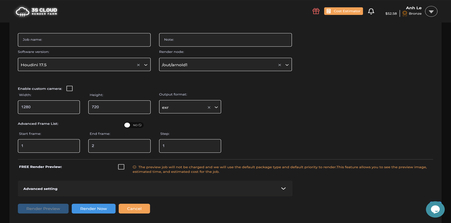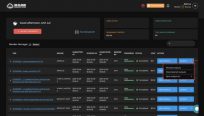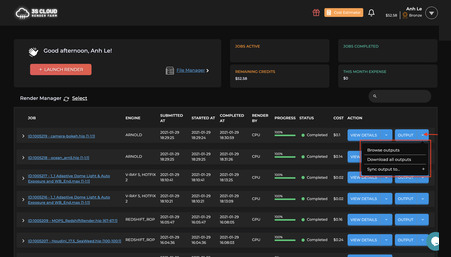 ---
Estimate Rendering Cost for Cinema 4D and Arnold projects
Before each official rendering, we recommend using our Free Preview Render feature to test rendering for free so that
you can get a more accurate time and cost estimate for your projects.
[sfarm_cost_calculator]
---
The reason why Cinema 4D artists/studios choose us
[sfarm_feature_section]
---
Let's take a tour with 3S Cloud Render Farm