3S Cloud Render Farm is a collective of passionate members with a blend of art and technology. This is the reason why our team deeply understands the pain points of 3D artists during the boring time of rendering tasks. Therefore, we are here to tackle and bring the best render farm for VRay Renderer with SPEED – STABILITY – SATISFACTION (3S).
Render Farm For VRay Renderer
VRay is a biased computer-generated imagery rendering software application developed by Chaos Group. VRay is a commercial plug-in for third-party 3D computer graphics software applications and is used for visualizations and computer graphics in industries such as media, entertainment, film and video game production, industrial design, product design, and architecture.
3S Cloud Render Farm is a cloud rendering service supporting VRay for Maya, Houdini, 3ds Max, Cinema 4D, and so on.
We offer an unlimited number of CPU/GPU servers with high configuration to speed up your rendering and to make sure you never are in queues. With just a few clicks, it's no longer difficult for you to render images with 18k or more resolution. Besides, the Free Preview Render feature provides you accurate cost & time estimates and a preview image for free.
Supported software with VRay
---
Estimate Rendering Cost for VRay projects
Before each official rendering, we recommend using our Free Preview Render feature to test rendering for free so that
you can get a more accurate time and cost estimate for your projects
[sfarm_cost_calculator]
---
How to Render Vray Projects on 3S Cloud Render Farm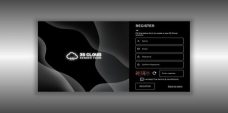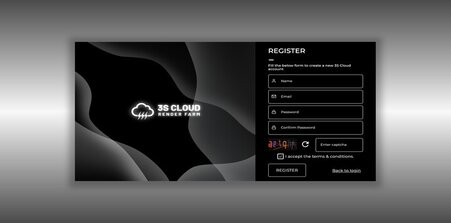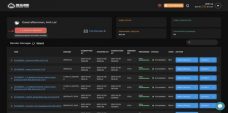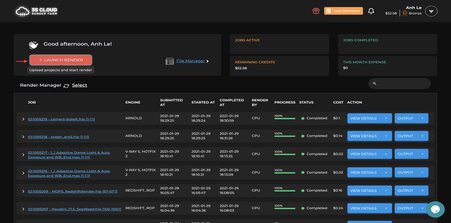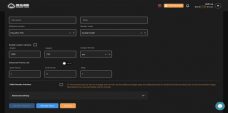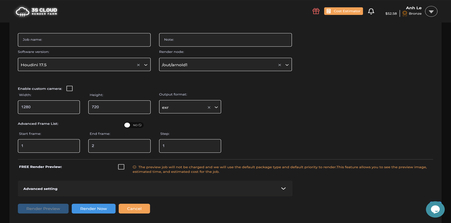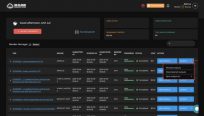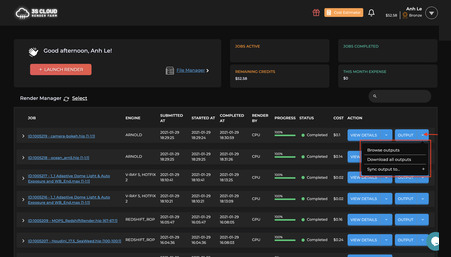 ---
The reason why VRay artists/studios choose us
[sfarm_feature_section]
---
Take a tour with 3S Cloud Render Farm