3S Cloud Desktop is the tool 3S Cloud Render Farm has developed to assist users to transfer files faster and render more conveniently. Let's download 3S Cloud Desktop with the appropriate installer to your operating system.
Choose the Installer that is suitable for you:
3S Cloud Desktop is available for Windows, Linux, and macOS. You can also find 3S Cloud Desktop from the File Manager screen.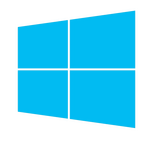 Installer for Windows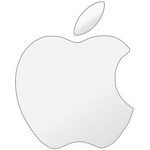 Installer for Mac OS
Download 3S Cloud Desktop for:
Uploading large projects
Faster and more stable file transfer without interrupting other running programs
Rendering directly from your desktop
Automatically sync render outputs to your computer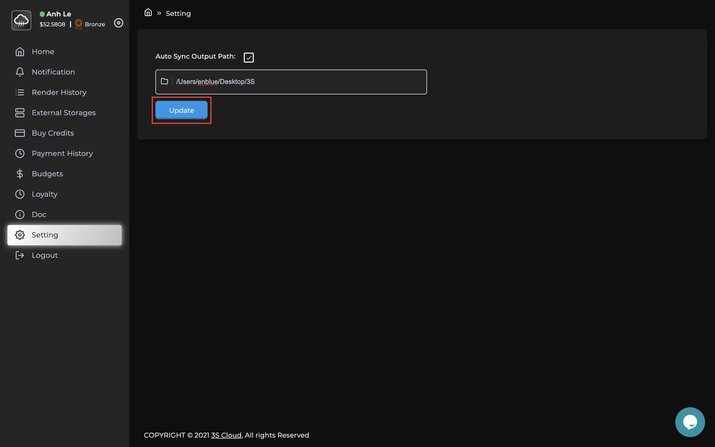 Tutorial video for intalling & downloading with 3S Cloud Desktop:
3S Cloud Render Farm currently supports Blender, Houdini, Cinema 4D, Maya, 3ds Max.
If you have any difficulties or questions, do not hesitate to contact us for further support. We are always happy to talk to you!
---