3S Cloud Render Farm aims to become the best render farm for 3D artists and studios. Our team considers customers' satisfaction to be the most important goal of all our business's aspects in a consistent way. Let's enjoy 3S Cloud Render Farm Features.
3S CLOUD RENDER FARM FEATURES
Advanced Settings
Machine Type: We support users to choose the machine type suitable for their needs. Machine Types varying from small to large CPU and RAM.
Package Type: Package Type selection is a savior for those who want to increase the speed of rendering.
Output Folder Name: You can select the name for the output folder
Error checking: This box is defaulted to be ticked. This means that the Deadlines will check for common issues and if some issues are found, the Deadlines will automatically mark your job has failed and will not continue rendering.
If you change the box to be unticked, our system will ignore those issues and continue the rendering process.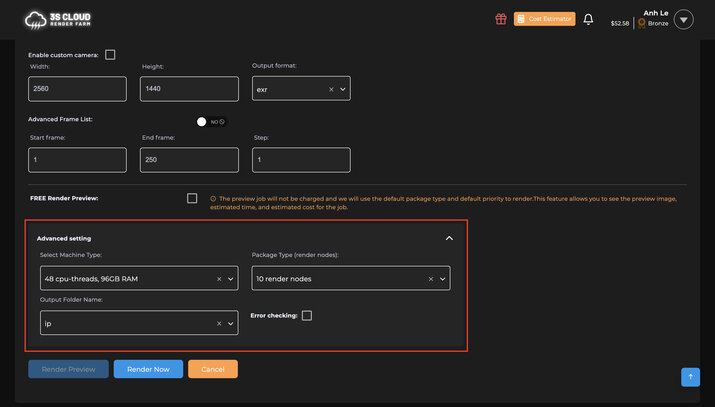 ---
Free Preview Render
Currently, you can check Free Render Preview then click Render Preview to render a frame for free and get a more accurate cost & time estimate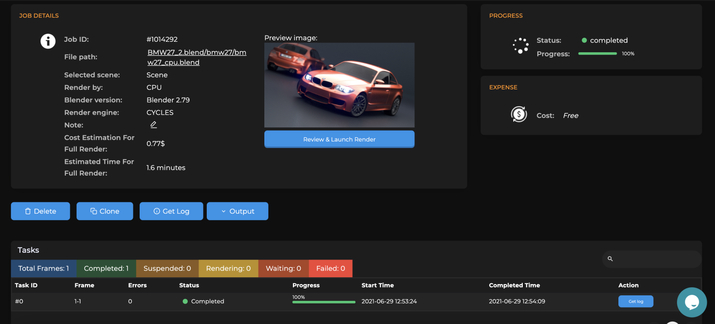 ---
Cost Estimator
You can find it on our Homepage and our Pricing page
Let's estimate rendering cost & time with our Cost Estimator.
---
Auto-Sync Output with Uploader Tool
It's available to sync output to your local machine automatically with our Uploader Tool.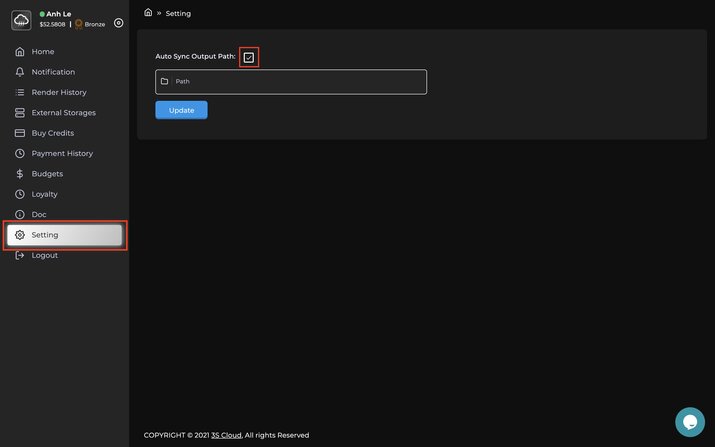 ---
Auto-Sync Files from/to Google Drive or Dropbox
To help our customers save time on uploading assets to our render farm, we develop the feature to connect your project folder from/to Dropbox and Google Drive. From now on, you can sync your whole folder without consuming time uploading each asset file to our render farm.
---
Directly Simulate Local Path, Upload & Render on Our Website
You can copy & paste your local directory and click "Create Directory" to simulate your local path.
---
Simulate Local Path using the Uploader Tool
You can select "Keep Local Path" before using our Uploader Tool to upload to automatically simulate your local path.
---
Uploader Tool
What's new:
Fast Speed Upload
More Stable upload
Unlimited Capacity
Uploading files without interrupting other running programs
The software is now available for Windows, Linux, and macOS.
---
LuxCoreRender Support
We are happy to announce to you guys that LuxCoreRender is officially available on our platform and are so excited to be one of a few render farms supporting LuxCoreRender. With the desire to deliver perfect 3D artworks to artists without any limits, we strive every day to learn and support as many engines as possible.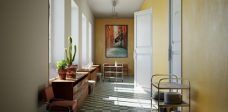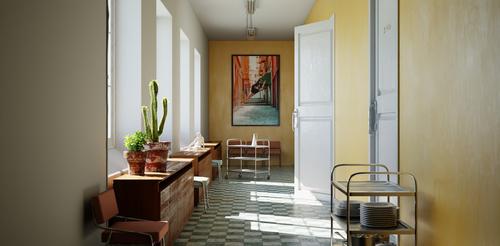 ---
Flip Fluids, Animation Node, Khaos Support
With an aim for you guys to have the best render experience on our farm, we are working hard to integrate Blender plugins. We want all your projects no matter what effects and elements added are all welcome and delivered with the best output as it could be. We are glad to announce that Animation Node and Flip Fluids are officially supported on our farm. If you are using any addon, feel free to tell us so we can support you because that's what we love doing.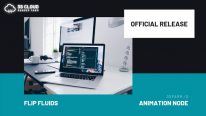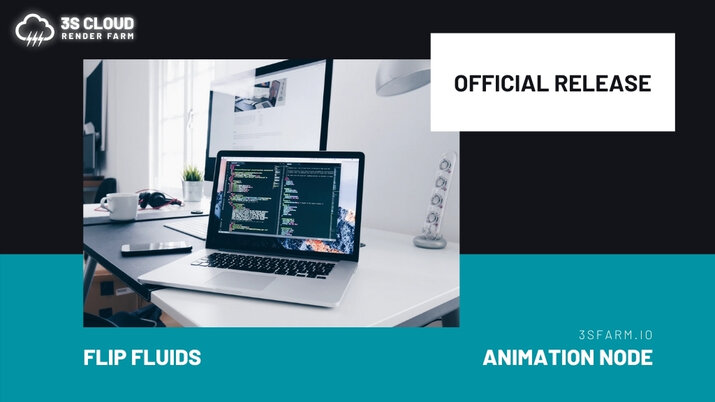 ---
NVIDIA T4 Support
With the desire to provide flexible options for users, 3S are delighted to announce that the NVIDIA T4 GPUs are already available on our render farm, which can provide you:
A more optimal cost for high-quality images
Fast rendering with NVIDIA OptiX™ Ray Tracing Engine
Flexible options with 1/4/8 x NVIDIA T4 per node
If you want to "pay less, power more", it is the best option for you.
There are various GPU options in our render farm, let's discover your best choice!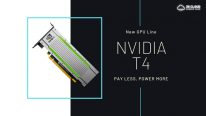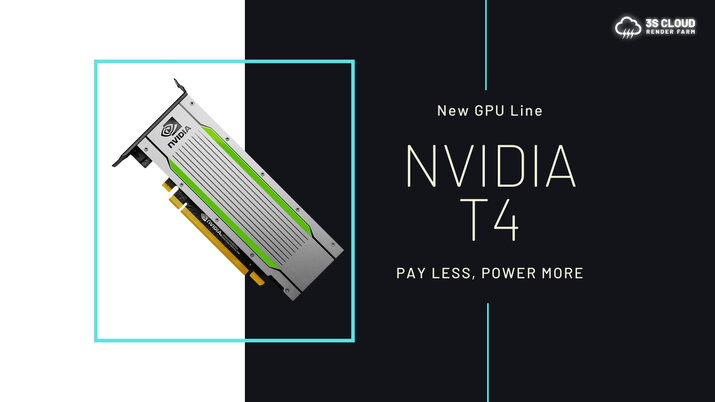 ---
Enjoy more 3S Cloud Render Farm Features
Currently, 3S supports projects using Blender, Houdini, Cinema 4D, Maya, 3ds Max.
Stay tuned and enjoy our continuous updates.
---