3D rendering is the process of creating a 3D image or animation using computer software. This is an important step in 3D modeling and animation. It is used in many industries, including architecture, interior design, product design, and film production. In this article, we will explore the definition of 3D render, its importance and benefits, and the various factors involved in the 3D render process.
What is 3D Rendering?
3D rendering refers to the process of creating a 3D image or animation from a 3D model. The process involves taking the 3D model and adding materials, lighting, and shading to create a realistic image. Moreover, the final result is a photo-realistic image or animation that can be use for a variety of purposes, such as visualization, marketing, and product design.
3D rendering is a crucial step in the creation of high-quality 3D graphics, animations, and digital content. The benefits of 3D render include creating a more realistic representation of a design, the ability to view a design from different angles, and the ability to make changes to a design before it goes into production.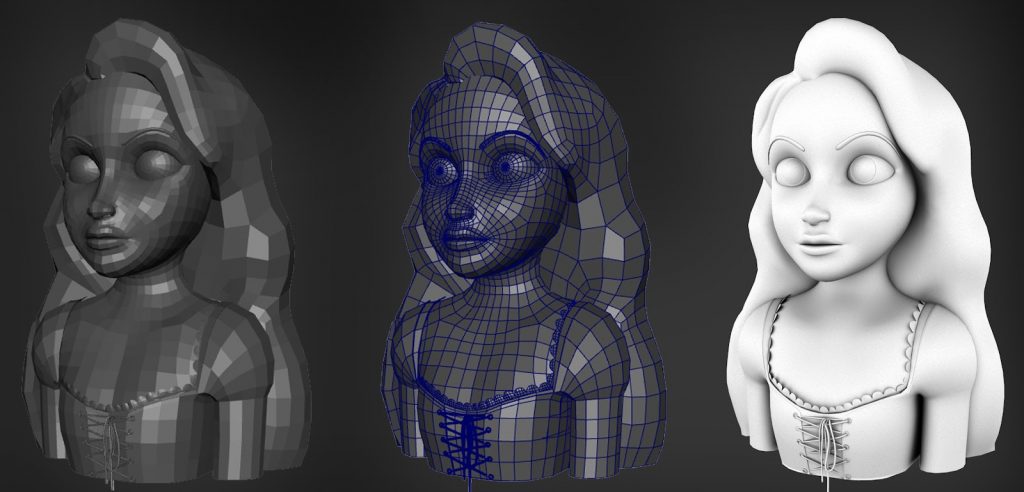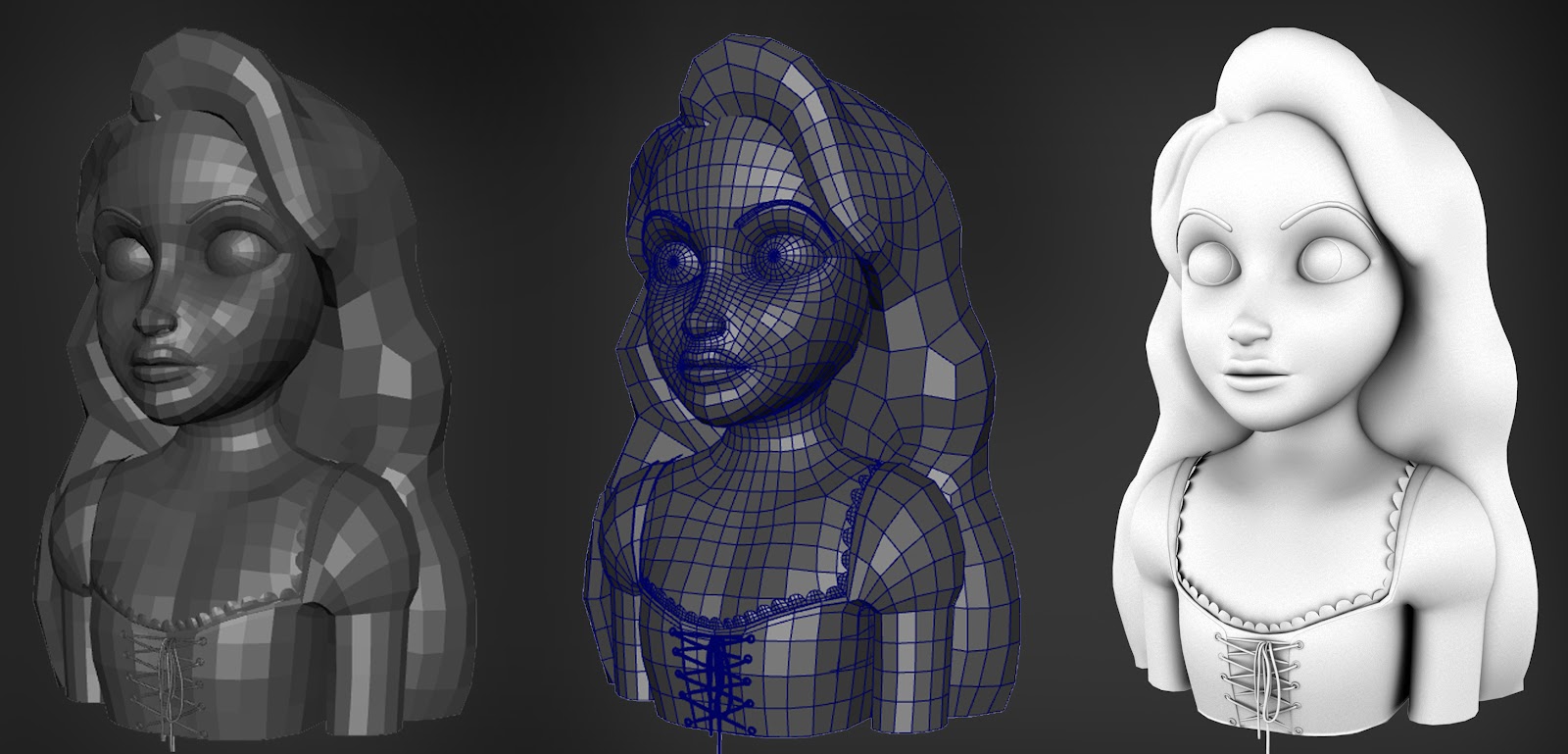 The Technical Requirements for 3D Rendering
Hardware Requirements for 3D Rendering:
To perform 3D render, you will need a computer with a fast processor, ample memory, and a high-performance graphics card. Besides, the hardware requirements will vary depending on the complexity of the 3D model and the length of the animation. But in general, a powerful computer is necessary to produce high-quality 3D renderings.
Software Requirements for 3D Rendering:
There are many different 3D render software programs available, each with its own features and capabilities. Some popular options include Blender, Autodesk 3ds Max, and V-Ray. Besides, it is important to choose the right software for your project, as the software you use will have a significant impact on the final quality of your 3D render.
The Importance of 3D Rendering Services
3D rendering services can provide a range of benefits for professionals and businesses. One of the biggest benefits is the ability to outsource the rendering process to experts, freeing up time and resources for other aspects of the project.
Another benefit of 3D render services is access to high-quality, cutting-edge technology that may not be accessible to individuals or small businesses. 3D render companies have the resources to invest in the latest software, hardware and technology. With a 3D render service, you can be assure of receiving the highest quality results possible get the job done.
3S Cloud Render Farm – Farm supports the best 3D artists today
When choosing a 3D render service, it is important to consider the different types of services offered. Some companies may specialize in architectural visualization while others may focus on product visualization. Besides, It is important to find a 3D render service that offers the type of services that best. Whether it's architectural visualization, product visualization, animation or another specialty.
3S Cloud Render Farm is a leading 3D render service provider that offers a wide range of 3D render services to meet the diverse needs of its clients. From architectural visualization to product visualization and animation, 3S Cloud Render Farm provides high-quality, affordable and efficient 3D rendering services.
In conclusion, 3D render is an essential component of modern architecture, product design and other industries. With the right hardware and software and the use of professional 3D rendering services, businesses and individuals. From there, they can create stunning, highly accurate, and lifelike representations of their designs. By partnering with 3S Cloud Render Farm, businesses can take advantage of the benefits of 3D render while enjoying the peace of mind that comes with working with a leading provider of 3D rendering services.