At 3S Cloud Render Farm (3S), customer trust is our top priority, this is the reason why we always try our best every day to bring a high-security render farm to 3D artists.
Currently, we support projects using Blender, Houdini, Cinema 4D, Maya, 3ds Max.
Let's discover how 3S protects customers' information and projects.
High security on 3S Cloud Render Farm
AWS Cloud Security
Amazon Web Services (AWS) is a subsidiary of Amazon providing cloud computing platforms. 3S is a cloud render farm based on AWS Cloud, which provides the ability to secure customers' projects with AWS Cloud Security.
Data protection
Identity & access management
Infrastructure protection
Threat detection & continuous monitoring
Compliance & data privacy
All data flowing across the AWS global network that interconnects its data centers and regions is automatically encrypted at the physical layer before it leaves its secured facilities. Additional encryption layers exist as well; for example, all VPC cross-region peering traffic, and customer or service-to-service TLS connections.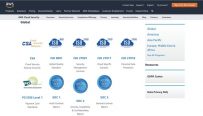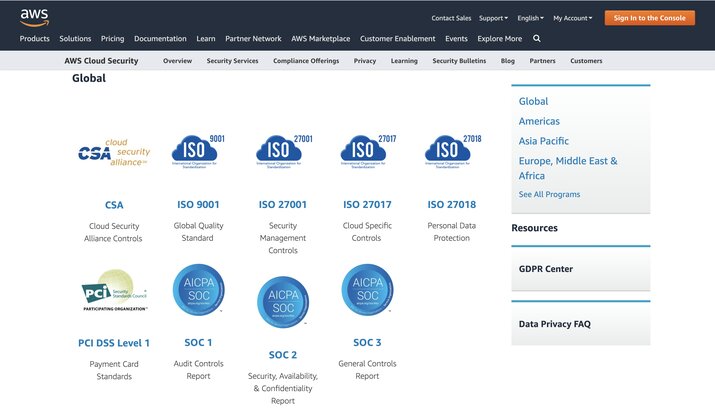 IT standards AWS complies with are broken out by Certifications and Attestations; Laws, Regulations and Privacy; and Alignments and Frameworks. Compliance certifications and attestations such as ISO, CSA, PCI DSS, SOC, HIPAA,v.v. are assessed by a third-party, independent auditor and result in a certification, audit report, or attestation of compliance.
Buyer Protection
Most of our users make payments via Paypal's payment gateway which has a policy to protect buyers. The PayPal Buyer Protection protects the Buyer if an item purchased has not been shipped or if a shipped item is significantly not as described by the Seller.
As soon as the Buyer files a Claim for PayPal Buyer Protection, PayPal will review the Claim and may ask both Buyer and Seller to provide additional information to settle the case.
To learn more about PayPal Buyer Protection and to see a full list of eligibility requirements and exclusions, please review the User Agreement to see more details.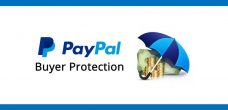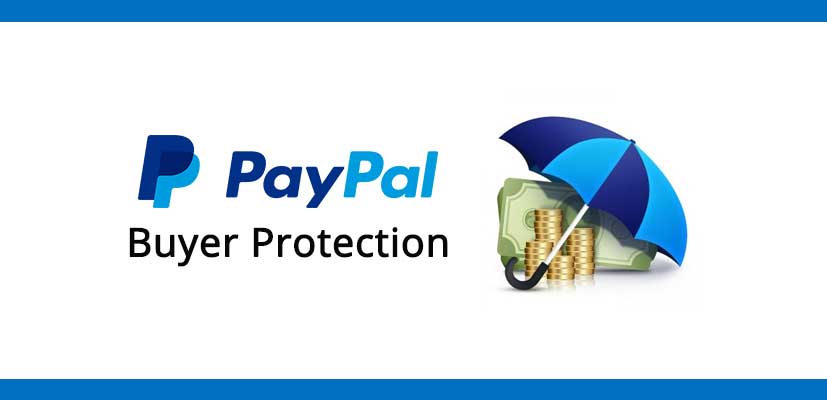 Additional, Refund & Delivery Policy are all available on our website to protect customers' benefits.
Transport Layer Security (TLS)
Transport Layer Security (TLS) is a cryptographic protocol designed to provide communications security over a computer network. The TLS protocol aims to provide privacy and data integrity between two or more communicating computer applications.
High security: By transmitting information over an encrypted connection between the client and the server, makes it much harder for anyone to "listen in" on the communication between both parties. This is especially important when dealing with the transfer of secure information such as credit cards.
Reliability: A website using TLS gives visitors who log into the site a sense of security. Furthermore, a TLS certificate is required in order for customers to make a credit card purchase on a website.
NDA (Non-Disclosure Agreement), Data Privacy
To ensure complete security of customers' information and projects, 3S has the Non-Disclosure Agreement, Privacy Policy publicized on our websites.
We always value and try our best to preserve the trust of customers in 3S.
Your Satisfaction – Our Inspiration