Blender is a free and open-source 3D computer graphics software tool used for creating animated films, visual effects, art, 3D printed models, motion graphics, interactive 3D applications, and computer games. It is known for its broad range of capabilities, flexible workflow, and wide support among artists and developers. In this article, we'll dive into the use of Blender in the world of 3D animation and its compatibility with Blender Online Render Farms.
Can You Render Blender Online?
Now, can you render Blender online? The answer is a big YES! With the advent of technology, rendering your Blender projects online has become a breeze. Besides, online render farms offer a hassle-free experience. It frees up your local computer resources and reduces project rendering time. Plus, it's convenient, and you can access your renders from anywhere, anytime.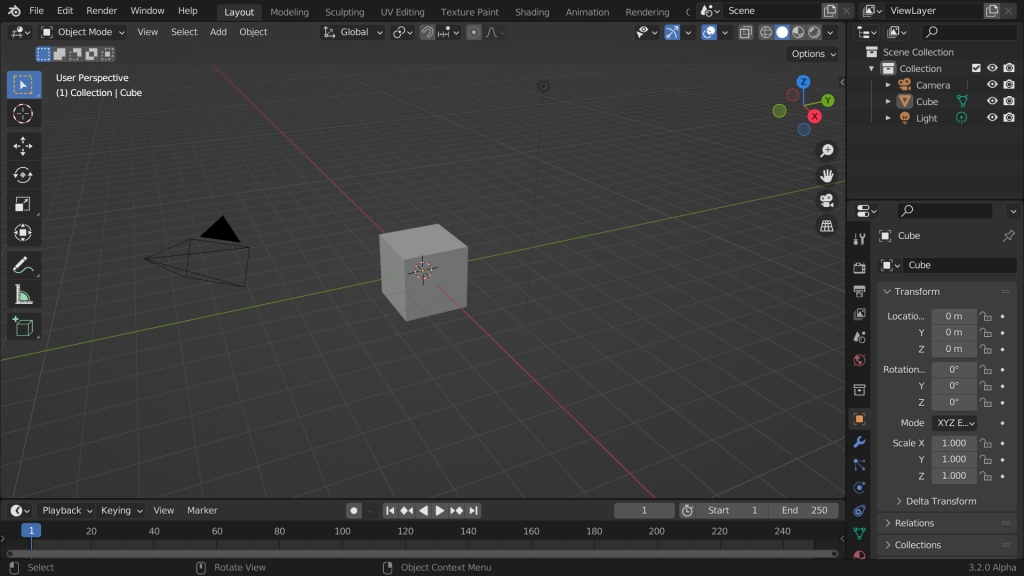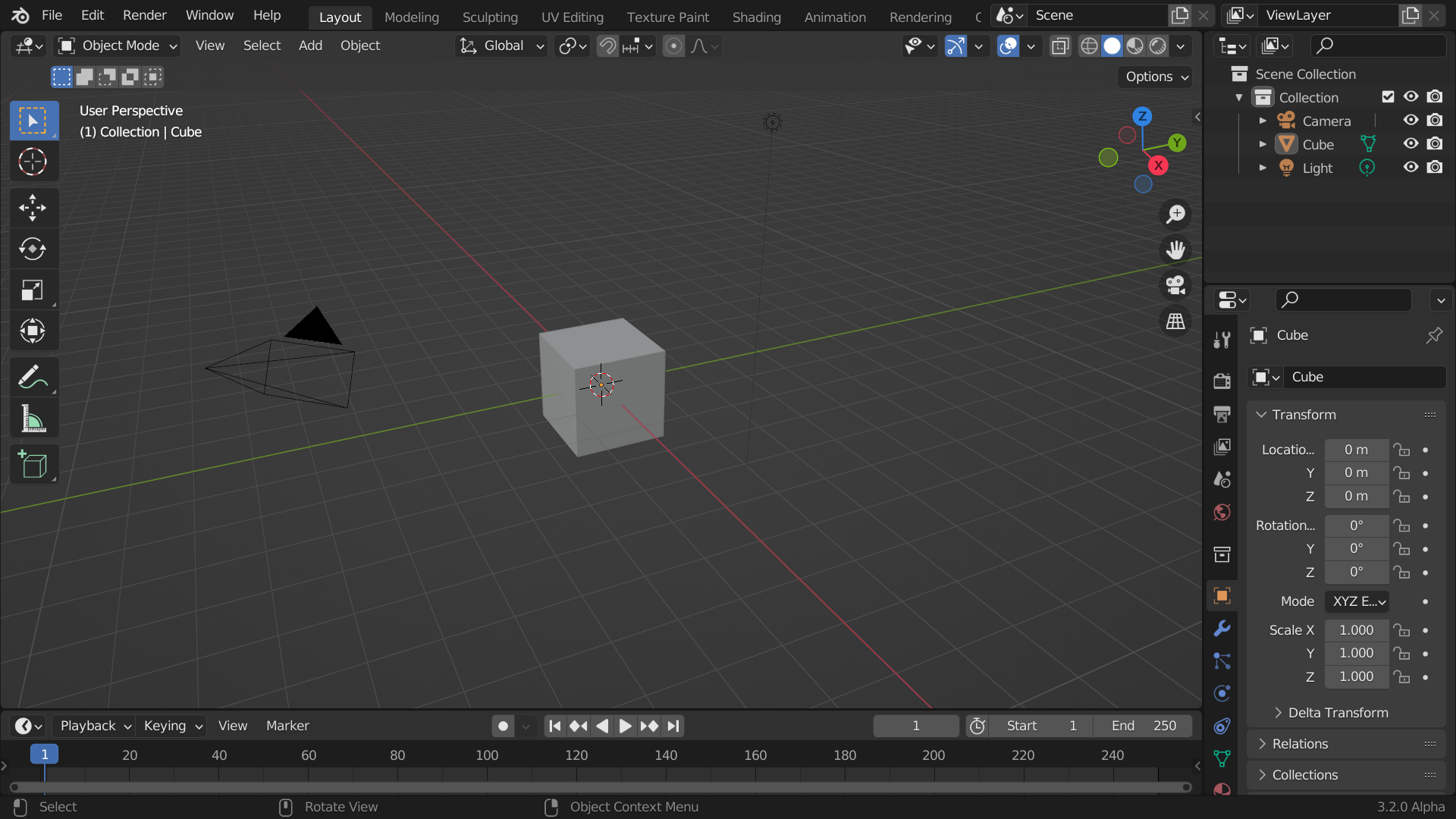 Support for Blender Render Farm
Blender is compatible with many popular render farm software options. This compatibility allows Blender users to easily submit their projects for rendering on remote servers. Since using online also solves the local resource release and speeds up the rendering process. Some of the most popular render farm software options compatible with Blender include: 3S Cloud Render Farm, RenderStreet, iRender, and Fox Render Farm.
Blender Online Render Farm Cost
The cost of using a Blender Online Render Farms can vary greatly depending on the provider and the level of service required. Some online render farms offer limited free plans. Meanwhile, others charge based on the amount of processing power and time required.
When choosing a Blender render farm, it's important to compare prices and features to find the best option for your specific needs. To make an informed decision, consider factors such as the amount of processing power required, rendering duration. Furthermore, you should also consider the specific features and services provided by each provider.
How to Choose the Right Blender Online Render Farm Based on Cost
When choosing a Blender Online Render Farms, it's important to consider several factors, including cost, performance, and customer support. Render farms should offer a balance of affordability and quality, as well as good customer service. By taking the time to research and compare different Farm support options across social platforms. With a click like that, you can find the best Blender render farm for your needs and budget.
Blender is a versatile and powerful 3D animation software that provides a wealth of opportunities for animators and designers. Using an online render farm can help you achieve better results and be more productive. However, it is important that you find a solution that suits your needs.
If you're looking for a Blender Online Render Farms option that offers high-quality service at an affordable price, then we recommend checking out 3S Cloud Render Farm. With their powerful network of computers and their user-friendly interface, 3S Cloud Render Farm is an excellent choice for anyone looking to speed up their rendering process and achieve high-quality results.