Cinema 4D is a powerful 3D animation software that offers a wide range of tools and features to help you create stunning animations and visual effects. Cinema 4D has dropped the Plugins folder in the latest installation. To optimize the use of the software, users need to install supportive plugins in their creative work and project completion.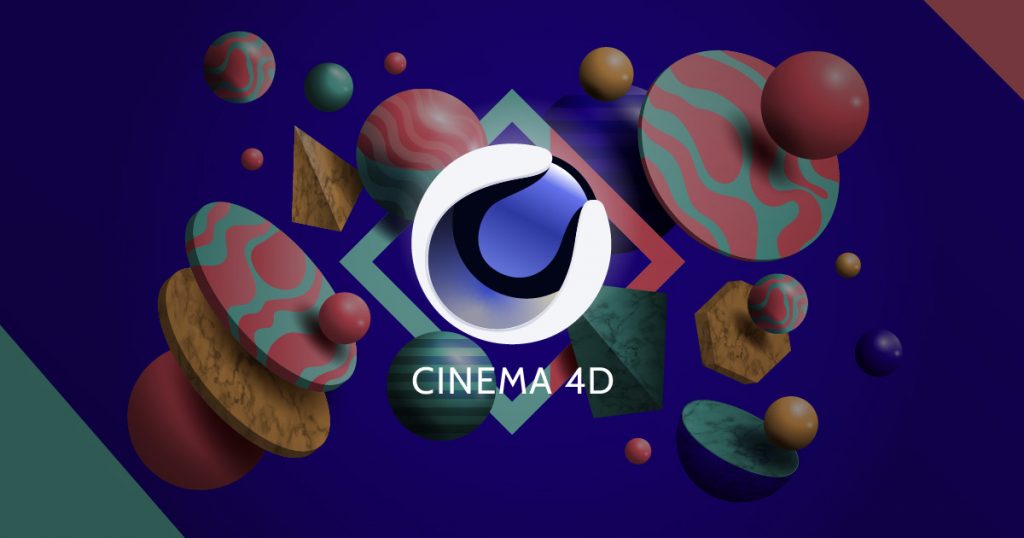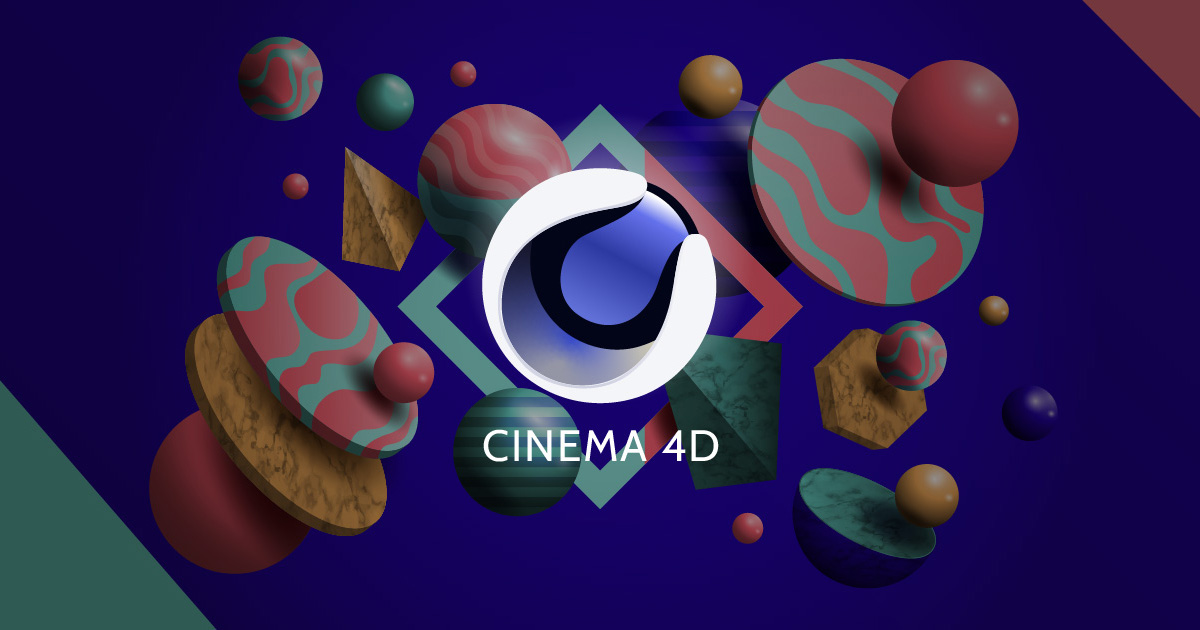 One way to enhance the capabilities of Cinema 4D is to install plugins, which are small software programs that add new features and tools to the software. Let find out with 3S Cloud Render Farm.
Step 1: Download the Plugins in Cinema 4D.
The first step in installing plugin is to download the plugin file. You can do this by visiting the website of the plugin developer or by searching for the plugin on a website that specializes in plugins for Cinema 4D.
Step 2: Save the Plugin File
Once you have downloaded the plugin file, save it to your computer. It's a good idea to save it in a location that is easy to remember, such as the desktop or a dedicated folder for Cinema 4D plugins.
Step 3: Open Cinema 4D
Next, open Cinema 4D and go to the "Plugins" menu. From there, select "Manage Plugins…" to open the plugin management window.
Step 4: Install the Plugin
In the plugin management window, click the "Install" button. This will open a file explorer window, where you can navigate to the location where you saved the plugin file. Select the plugin file and click "Open."
Step 5: Restart Cinema 4D
Once the plugin has been installed, you will need to restart Cinema 4D for the changes to take effect. After restarting, you should be able to access the new features and tools provided by the plugin.
Step 6: Update the Plugins
From time to time, the plugin developer may release updates for the plugin. To update the plugin, simply repeat the steps above to install the latest version of the plugin.
In conclusion, installing plugins in Cinema 4D is a simple and straightforward process that can significantly enhance the software's capabilities. Following these steps, you can add new features and tools to Cinema 4D and take your 3D animation skills to the next level.
3S Cloud Render Farm is currently one of the leading render farms supporting most plugins in Cinema 4D. We have hundreds of customers with thousands of Cinema 4D projects rendered on our render farm system. Artists coming to 3S Cloud Render Farm will have their projects rendered on large configuration machines with a 24/7 support team always ready to assist. With a user-friendly interface and simple operations, 3S Cloud Render Farm is trusted by many artists and studios in their projects.
Take advantage of the best services available by choosing 3S Cloud Render Farm.