Uploader Tool is the tool we develop to support our users to transfer files easier.
Fast Speed Upload
More Stable upload
Unlimited Capacity
Uploading files without interrupting other running programs
Step 1. Download and install the appropriate installer with your operating system.
We support the Uploader Tool on Windows, macOS, and Linux.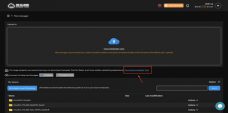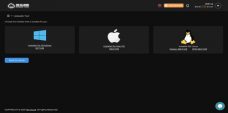 Step 2. Log in to the Uploader Tool with your credentials
Step 3. Click the red area to go to the "Auto-sync" setting
Step 4. Turn on the "Auto Sync Output" feature and choose your output folder on your local computer
Step 5. Click "Save setting" to apply this feature to your account
Now it's ready to sync output to your local machine automatically.
If you have any difficulties or questions, do not hesitate to contact us for further support. We are always happy to talk to you!
Let's subscribe our Youtube channel if you want to see more tutorial videos.