How do I render on 3S Cloud Render Farm? Let's see the tutorial video and take a quick start.
Take a tour with this tutorial.
The basic steps to use are as follows:
1. Register a user account: https://console.3sfarm.io/auth/register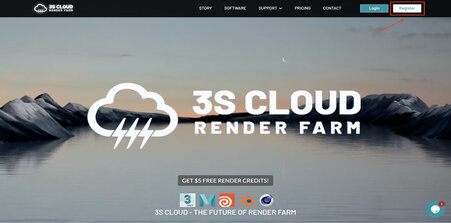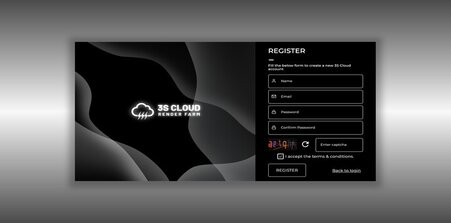 2. Activate your email address and login: https://console.3sfarm.io/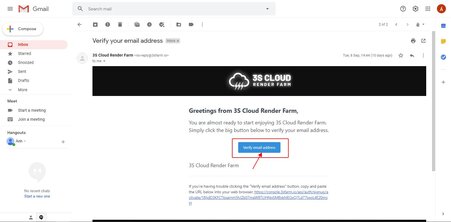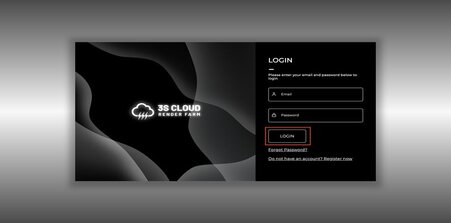 3. Click Launch Render, then upload your projects
You can upload and download files directly on our website or auto-sync from Google Drive and Dropbox. We also provide 3S Cloud Desktop for users on Windows, macOS, and Linux so you can transfer files without interrupting other running programs.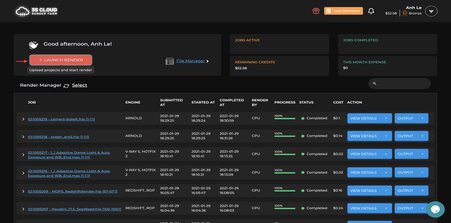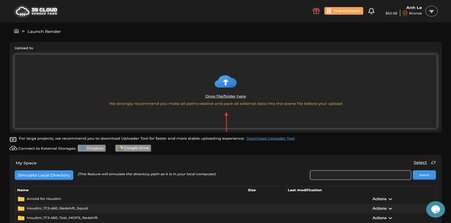 4. Select the scene file you want to render, enter parameters, then select Free Preview Render or Render Now to create a render job.
We recommend using the Free Preview Render feature so that you can render a preview for free and get a more accurate cost & time estimate.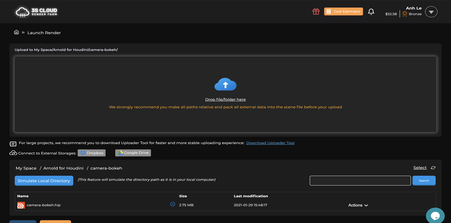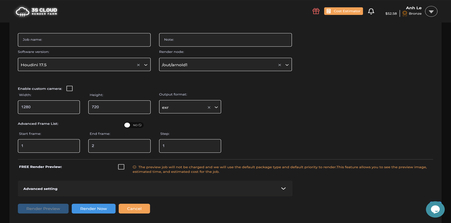 5. Track the rendering process, and download your outputs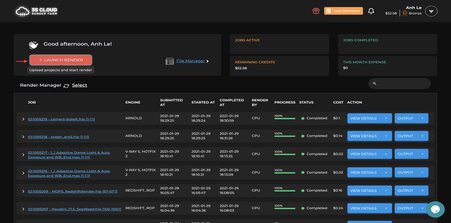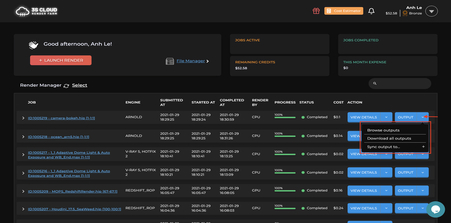 Don't hesitate to contact us with any issues. We are pleased to assist you.
See more details in our sidebar.
3S Cloud Render Farm currently supports Blender, Houdini, Cinema 4D, Maya, 3ds Max.
Your Satisfaction – Our Inspiration