In this tip, we show you how to consolidate Cinema 4D (C4D) assets in a way that collects all external assets. This way you can send complex scenes to a render farm or to your colleagues.
First step: Click "Window" => "Project Asset Inspector"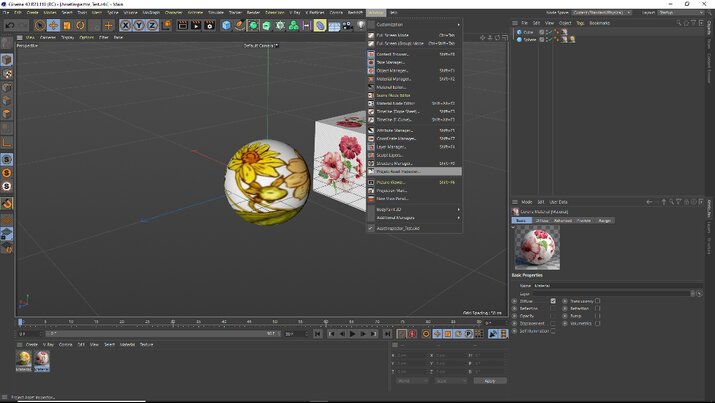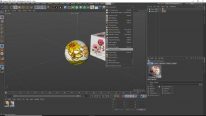 Second step: In the "Project Asset Inspector" window, select all the external assets (textures) => Right-click => choose "Consolidate Assets"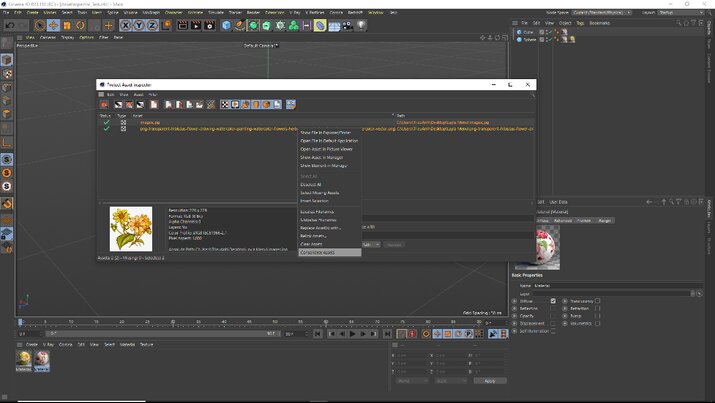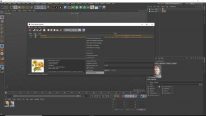 If you have any difficulties or questions, do not hesitate to tell 3S for further support. We are always happy to talk to you!