For 3ds Max renders, please simulate the local path before uploading your projects to our farm. Let's follow this article to see how to implement it!
Keep Local Path using 3S Cloud Desktop
We built 3S Cloud Desktop in order to make it easier for our user to upload their project to our render farm.
Step 1: Download & Install 3S Cloud Desktop
Download and install the appropriate installer (Windows, macOS & Linux) with your operating system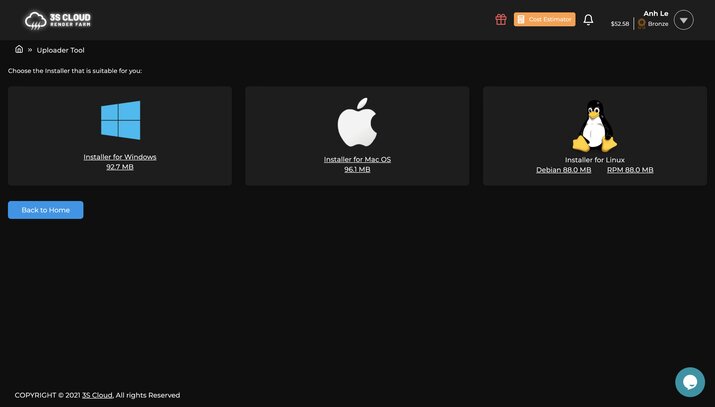 Log in to 3S Cloud Desktop with your credentials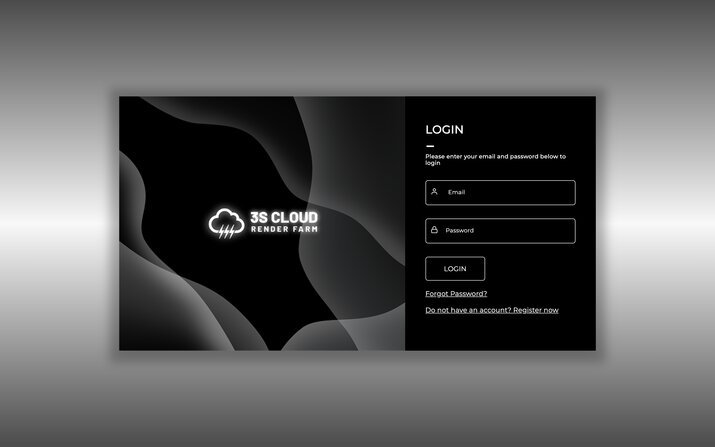 Step 2. Check "Keep Local Path" then select Files/Folder to upload your projects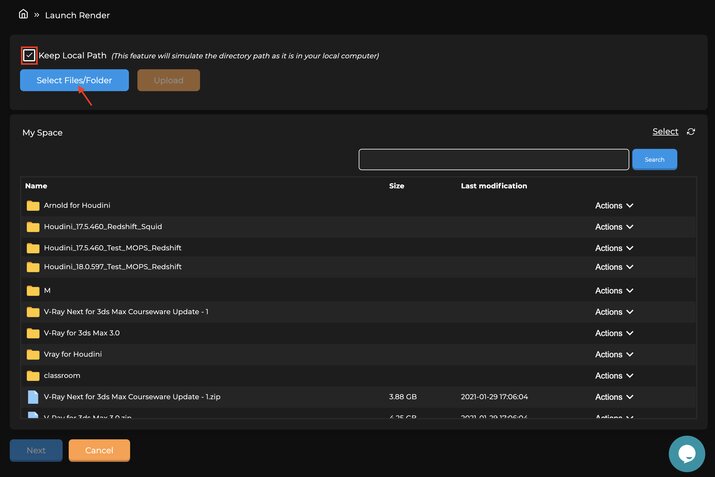 Directly Simulate Local Path on our website
Step 1. Create Directory
Click "Simulate Local Directory"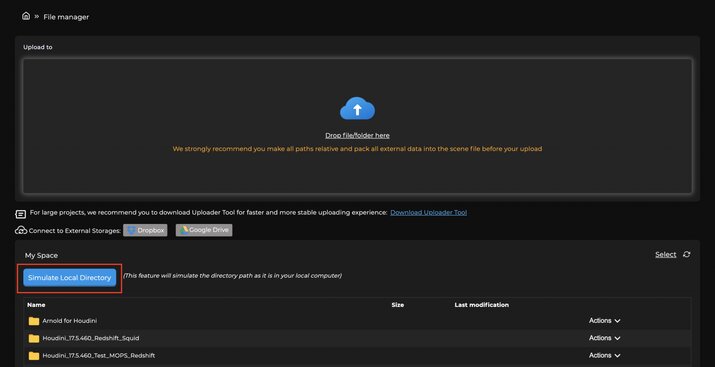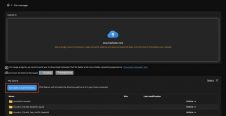 Copy & paste your local directory and click "Create Directory"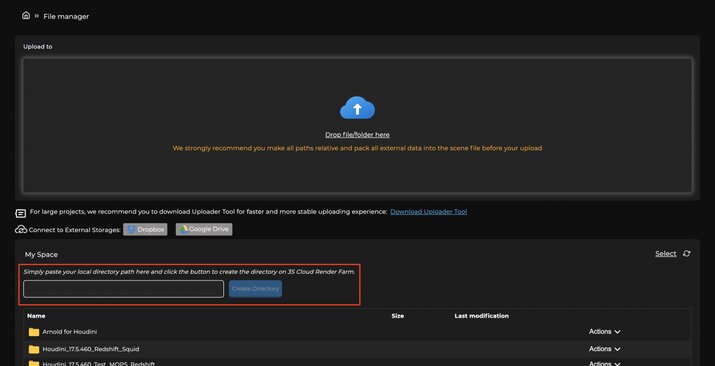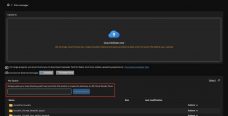 Step 2. Go into the directory you just created then upload your projects
If you have any difficulties or questions, do not hesitate to tell 3S for further support. We are always happy to talk to you!
Let's subscribe to our Youtube channel if you want to see more tutorial videos.