For 3ds Max renders, please pack 3ds Max projects before uploading your projects to our farm. Let's follow this article to see how to implement it!
These are steps to pack 3ds Max projects
Step 1. Run the Resource Collector script
Link download script here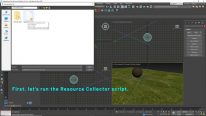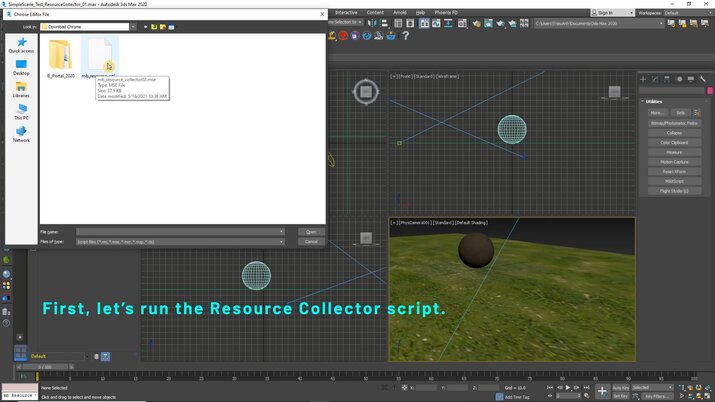 Step 2. Save your project file to a certain location (make sure all of your assets are located correctly by using the Asset Tracking tool (Shift + T).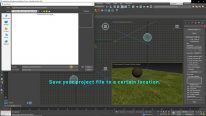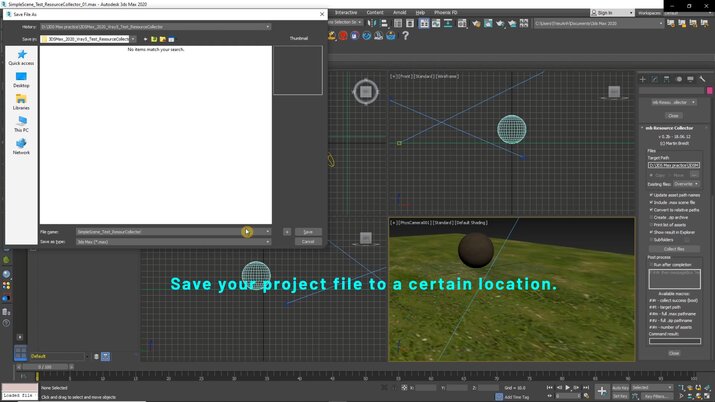 Step 3. Set the Target Path to the folder where you save the project file. All of the assets you use in your scene will be collected into this folder.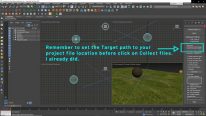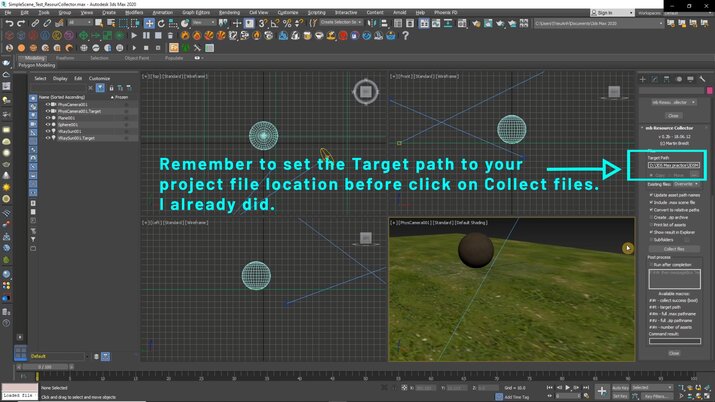 Step 4. Click on Collect files and wait for the plugin to collect all of the external assets.
Step 5. Upload the project folder, which contains the collected assets folder to 3S Cloud Render Farm for rendering.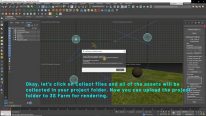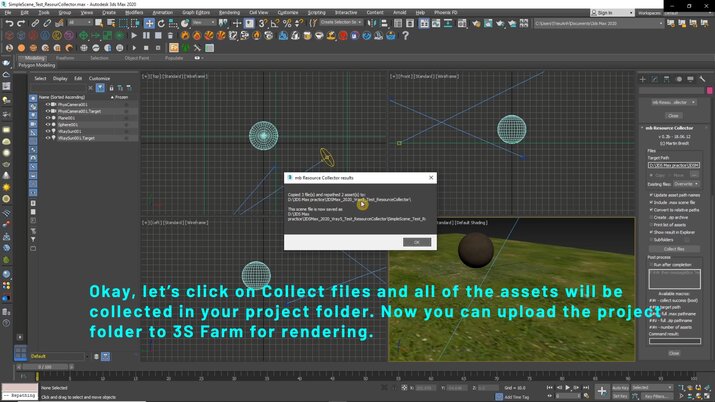 If you have any difficulties or questions, do not hesitate to tell 3S for further support. We are always happy to talk to you!
Let's subscribe our Youtube channel if you want to see more tutorial videos.