During the COVID-19 pandemic, various industries, including the creative sector, faced unprecedented challenges. To meet strict deadlines and deliver exceptional 3D renders, creative studios sought efficient solutions. This case study examines how Studio Dolee, a 3D animation and design studio, partnered with 3S Cloud Render Farm to produce a remarkable video for Emotion Media's innovative product, "FYSOLINE."
Background and Context
Emotion Media, a leading advertising agency, had recently secured a contract to promote "FYSOLINE," an innovative new product set to revolutionize its market. To showcase the product's features, Emotion Media approached Studio Dolee to produce a captivating 3D video.
However, the COVID-19 pandemic brought about unprecedented challenges. With strict lockdown measures, reduced workforce, and limited access to resources. Studio Dolee faced a looming deadline and pressure to deliver exceptional results.
Challenges Faced by Studio Dolee
Studio Dolee encountered several challenges during the "FYSOLINE" video project, including: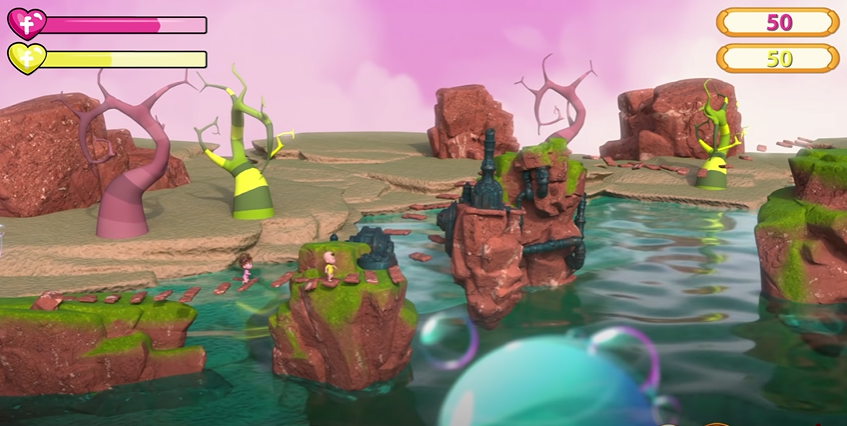 The solution: Opportunities Presented by 3S Cloud Render Farm
To tackle these challenges, Studio Dolee decided to utilize the services of 3S Cloud Render Farm, an advanced cloud-based rendering platform. The benefits of this solution included: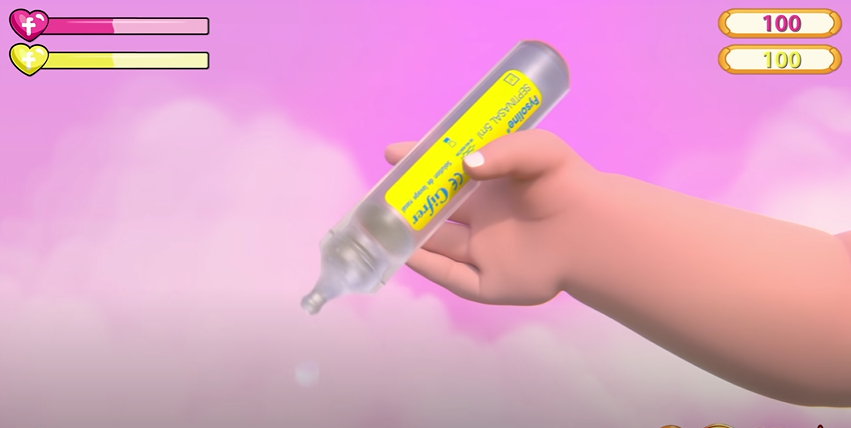 Implementation and Results 3D Renders
Studio Dolee's production team seamlessly integrated 3S Cloud Render Farm into their workflow, allowing them to:
The Impact of Successful Collaboration
For Studio Dolee:
For 3S Cloud Render Farm:
In conclusion, the partnership between Studio Dolee and 3S Cloud Render Farm highlights the potential of innovative solutions; and robust collaborations to tackle obstacles and achieve exceptional 3D renders. So, the success of the "FYSOLINE" video project demonstrates the power of cloud-based rendering in helping creative studios thrive even in the most challenging circumstances.